Over the years, parts of Carl Michael Bellman's poetical works have been translated into more than 40 languages. There are also recordings in several languages. Here, the Bellman Society offers samples of Bellman songs in other languages than Swedish. This in an ongoing project, and more songs will be added now and again. So make sure you visit more than once, and enjoy texts and melodies that transcend time and space – and language barriers.
Bellman på dansk [Danish]
Nis Bank-Mikkelsen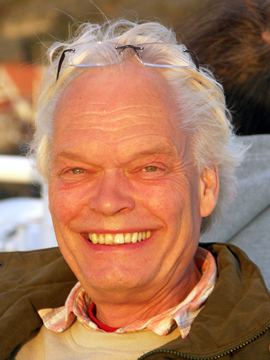 Danish actor, known for his roles in films such as Johannes' Hemmelighed, Pelle the Conqueror and The Miracle in Valby, as well as his many TV-roles, such as Aladdin and Lars von Trier's The Kingdom (Riget I and II). He has also voiced many cartoon characters, and acted in a great number of stage productions. He is known as one of the foremost Danish interpreters of Swedish songs (by Bellman, Taube and Sjöberg). In 1982, Bank-Mikkelsen became the first to record Bellman songs in Danish with the LP Nis Bank-Mikkelsen synger Bellman. The record contained 14 of Bellman's Epistles translated into Danish by Charles Kjerulf and Nis Bank-Mikkelsen. In 2004 he released the highly praised CD Jeg elsker de skønne – men vinen endnu mer. Autographed copies of this CD are available in our Web Shop.
Contact: nisb-m@webspeed.dk
IMDb: http://www.imdb.com/name/nm0052051/
Wikipedia: http://da.wikipedia.org/wiki/Nis_Bank-Mikkelsen

Brødre, ta' fejl sagtens alle vi kan – FE n:o 35

Mollberg sad i paulun – FE n:o 41

Strålende skat, engel du blide – FE n:o 72
---
Bellman auf Deutsch
Martin Bagge
Foto: Lars Amed
Singer, arranger, composer and internationally known Bellman performer. Bagge has recorded Bellman songs in English and German. The CD Fredmans Episteln und Gesänge was produced by the publisher Proprius förlag, and contains 19 Epistles and Songs in German. The CD can be purchased through Proprius förlag, please visit http://www.proprius.se/bell_deutsch.html The songs below are published on this web site with permission from Martin Bagge and Proprius förlag.
Contact: mcv@mcv.se eller martin.bagge@comhem.se
Web page: http://www.martinbagge.se/
---
Bellman en français [French]
Roberto Gonzalez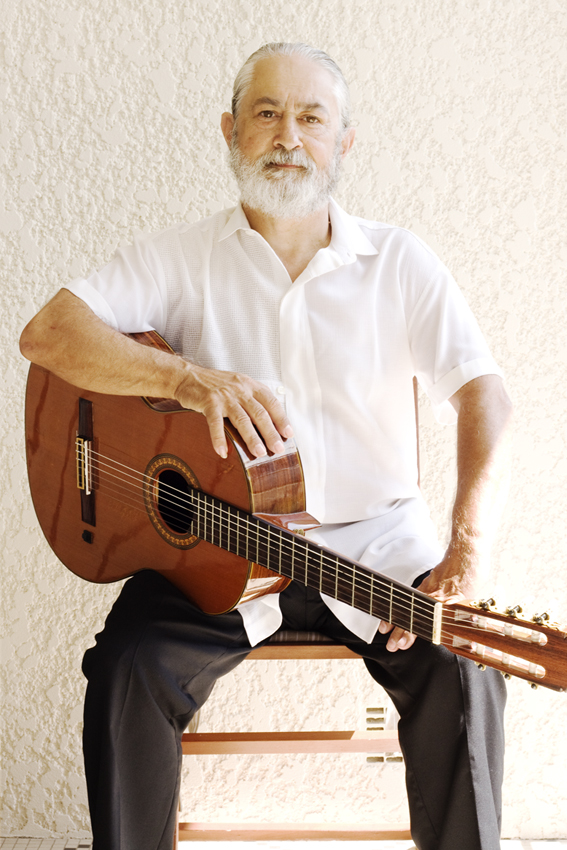 Roberto Gonzalez is a singer, songwriter and actor, known in Sweden from the TV series Svensson, Svenssonand c/o Segemyhr. In 1999 he recorded in collaboration with the publisher Proprius förlag, the CD Dix-sept chansons de l'étonnant poète suédois (1740-1795) featuring 17 recordings of the Bellman translations by Monique d'Argentré-Rask. The CD is available through Proprius förlag, please visit http://www.proprius.se/bellfra.html The songs below are published on this web site with permission from Roberto Gonzalez and Proprius förlag.
Contact: roberto.gonzalez@comhem.se
Web page: http://robertogonzalez.nu/

Epître N:o 2: Accorde, bonhomme, vite ton violon

Epître no 81: Méditation ou L'épitaphe d'une morte

Chanson 21: Clopin-clopant, bon gré mal gré, et finalement
---
Bellman in italiano [Italian]
Lapo Marliani & Alessio Colosi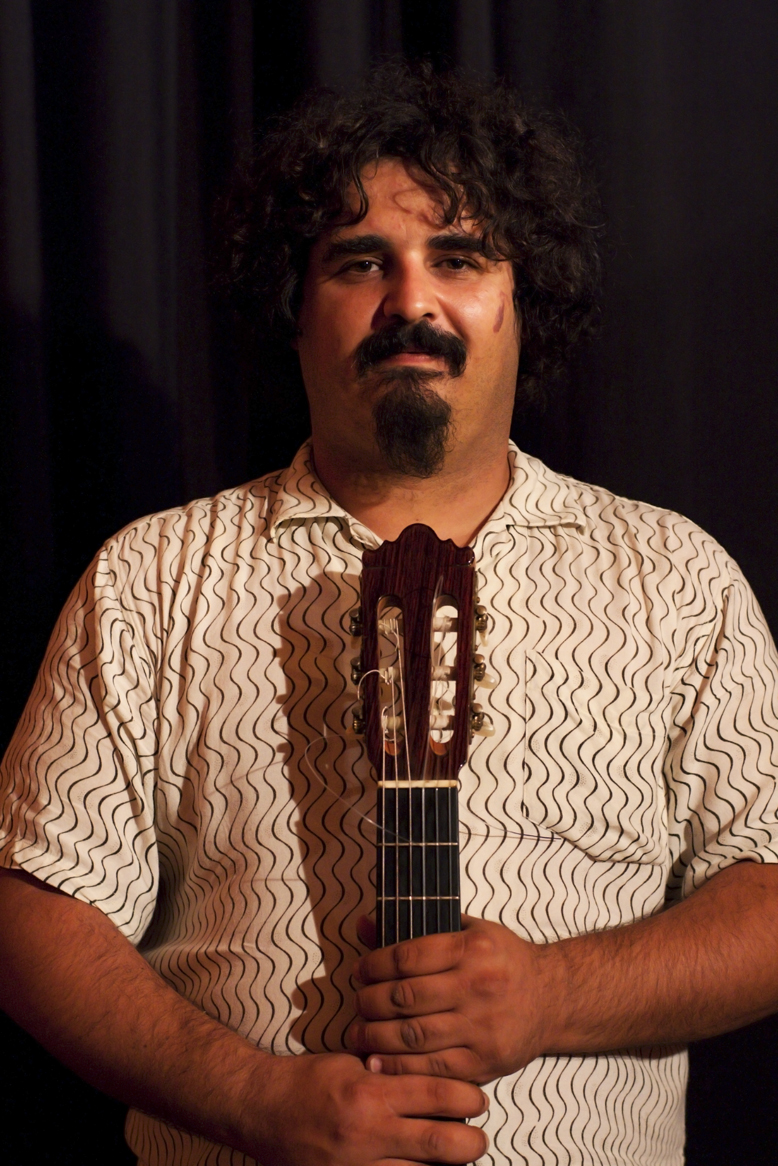 Lapo Marliani is an Italian musician, composer, and arranger, working within classical, folk and modern music. He is an accomplished multi-instrumentalist playing acustic guitar, electric guitar, piano, percussion, keyboard, carillon, accordion, mandolin, sitar and electric bass guitar. He is known from such groups as E.D.G.A., Magnapasta, Gargamella and I Matti delle Giuncaie. He also works as a music teacher. His interest in Bellman stems from his genuine knowledge of world folk music, and he feels that the genious of Bellman's poetry and music transcends both time and cultural borders. The tracks below are translated by Massimo Panza, Ph.D.
Please visit: https://www.lapomarliani.it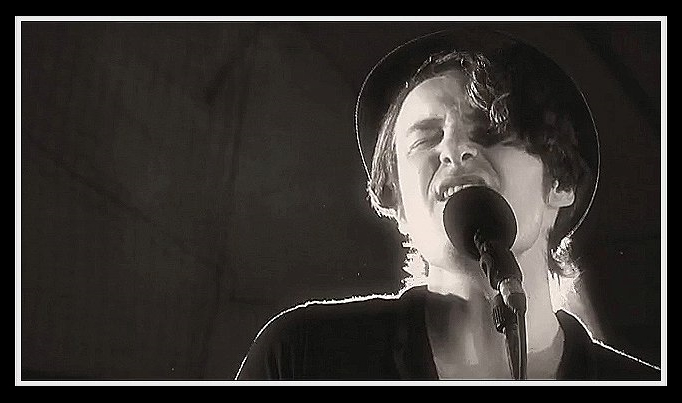 Alessio Colosi [Photo by Valeria Coli ©] is a singer and songwriter. He was born in Maremma, Italy, and graduated from the Florence Faculty of Architecture. He is a co-founder of the music project Macchina Ossuta (CD:s on the record labels Il Manifesto and Il Popolo del Blues) and the lead singer on two tribute albums: Frank You, Thank! Vol.1 to Frank Zappa, and Songs for Jethro to Jethro Tull. Colosi also won the Italian annual song writing competition Premio Ciampi in 2001. Furthermore, he has collaborated with producer Michael Baker as Music Director of Aretha Franklin and Whitney Houston, acted as Artistic Director of the project P.O.P. Point Of Presence, patronised by the Florence Government (Provincia di Firenze), and has co-organized the 2009 Florentine Summer Festival. Colosi is involved in several music projects in and around Italy.
Facebook:
Alessio Ultimaratamusic
Facebook fan pages:
Bamboozled: http://www.facebook.com/pages/bamboozled-the-band/84822687127
AlessioUltimarata Colosi: http://www.facebook.com/pages/bamboozled-the-band/84822687127#!/pages/Ultimarata/184153524957250
You Tube:
Alessio Colosi and Giovanni Dario Manzini duo
http://www.youtube.com/watch?v=q0ti1Nzl19c
www.myspace.com/ultimaratamusic
www.myspace.com/lamacchinaossuta
www.myspace.com/bamboozledtheband

Lungi d'altrui occhi (Epistole di Fredman n:o 44)
Musical arrangement and song: Lapo Marliani

Mira, mio Movitz (Epistole di Fredman n:o 81)
Musical arrangemant: Lapo Marliani
Song: Alessio Colosi